Meaux
[mo]

Space

Located in the heart of Chelsea, Meaux Space is the perfect venue for your next intimate gathering. Whether it be a dinner party, bridal shower, private wine tasting or photoshoot our 1,800 square foot space is just what you've been looking for.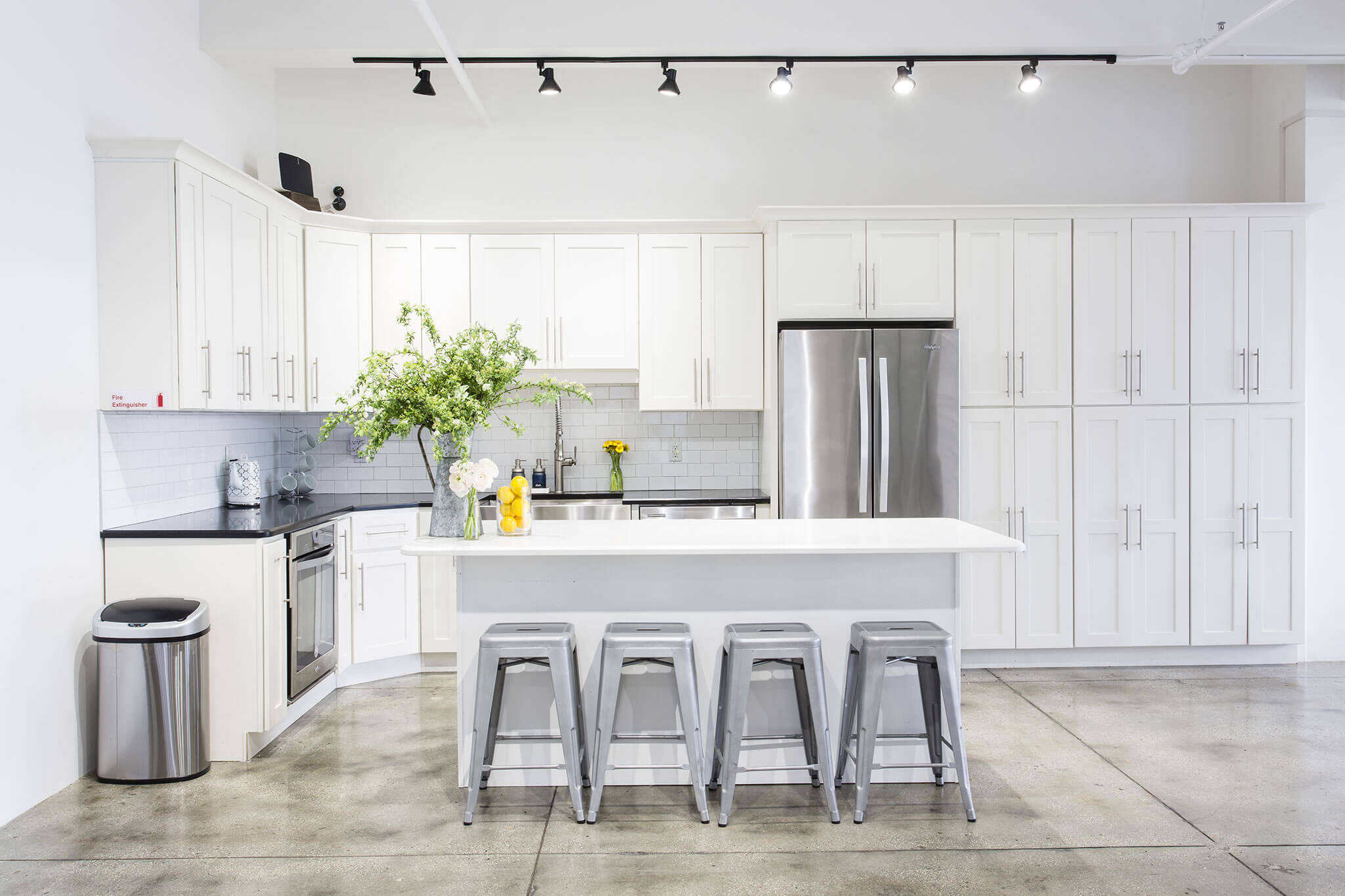 Meaux

Ideas
Dinner Parties
Cocktail Parties
Luncheons
Corporate Meetings
Film/TV/Commercial Shoots
Work Space
Pop-Ups
Photo Shoots
Creative Space
Influencer Events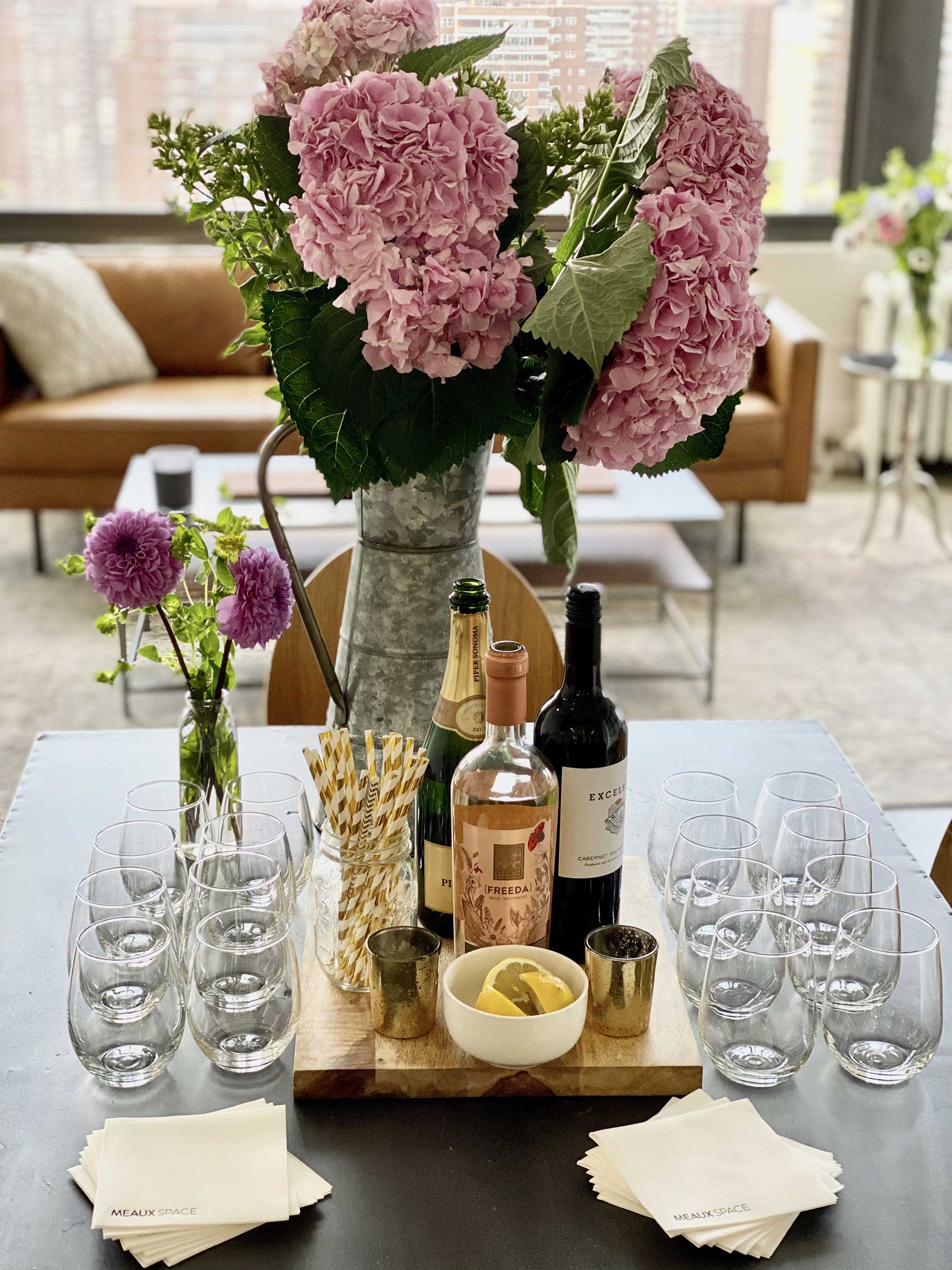 MEAUX SPACE

Covid-19 Guidelines & Protocols
Reduced Capacity - We are keeping capacity at 25ppl to ensure that you will be able to social distance and spread out while still have a great time at your event!
Cleaning Procedures - The space is deep cleaned with antibacterial cleaner before you arrive and after you leave. All surfaces and floors are thoroughly wiped down.
Staff - Our staff is required to wear a mask and gloves at all times during setup, the party, and breakdown.
Arrival - When you arrive there is hand sanitizer by the elevator and throughout the space. We encourage you to use hroughout your booking. We will have masks on hand for guests if needed.
Outside Terrace - We have an outside terrace if you feel more comfortable with friends conversing outside! Weather permitting, the door can be kept open to ensure extra air flow in the space!
Waiver - Each guest will be required to sign a liability waiver upon arrival.
Guestlist - A guest list will be required prior to your booking and only people on the guest list will be allowed in. This will help us to control the capacity limits.
Meaux

Things
1,800 square foot of usable space
200 square foot private balcony
White Walls / Polished Concrete Floors / High ceilings
Partial Kitchen with convection oven
(2) Refrigerators / Farmhouse Sink
Handicap Accessible
Seated Dinner capacity 30 / Full Capacity 50
Storage room and back of house area available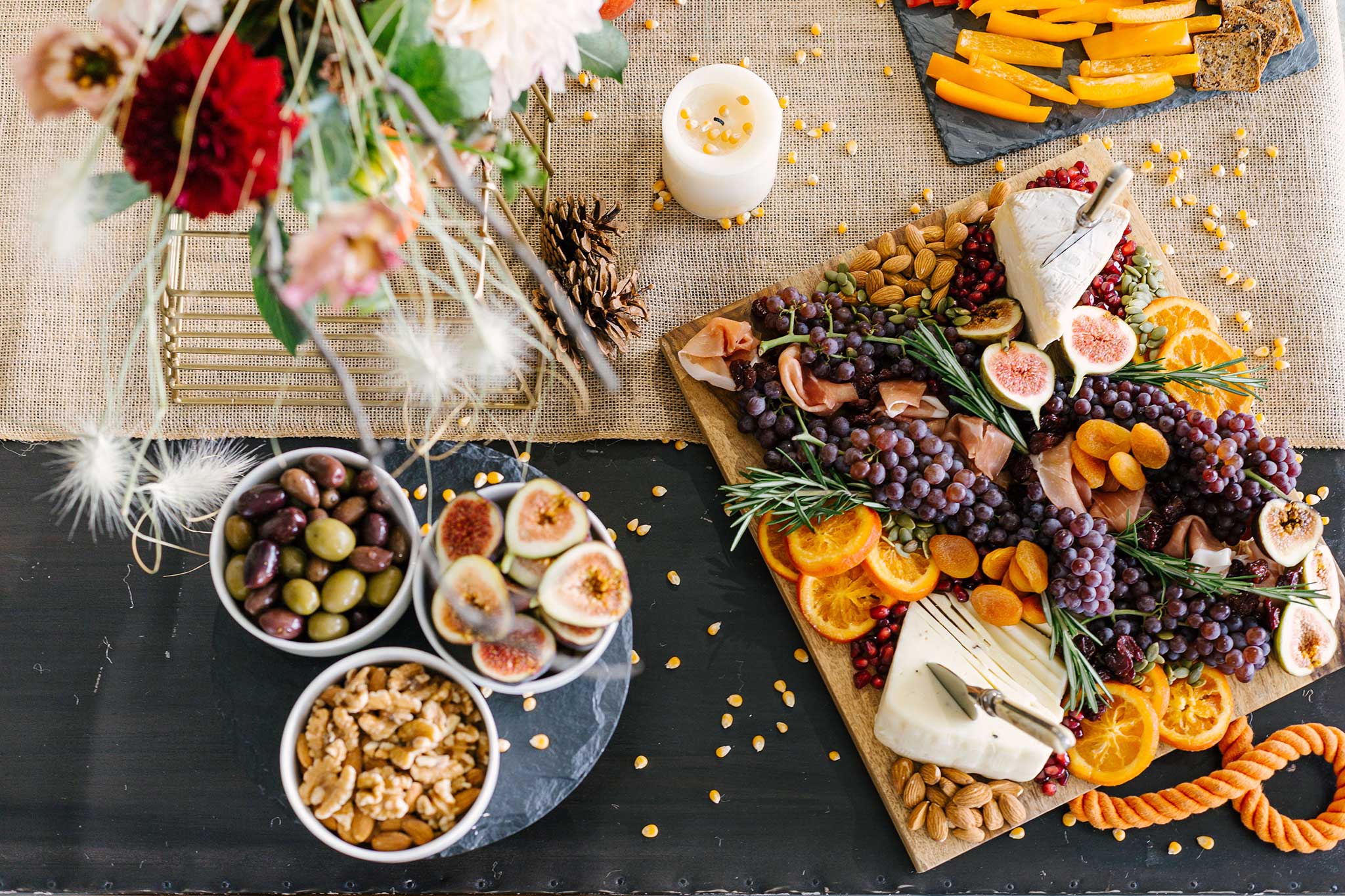 We want to host your event
Call us (212) 686-1876 or fill out the form below
We are located in the heart of Chelsea:
305 7th Ave
17th Floor
New York, New York 10001

Directions